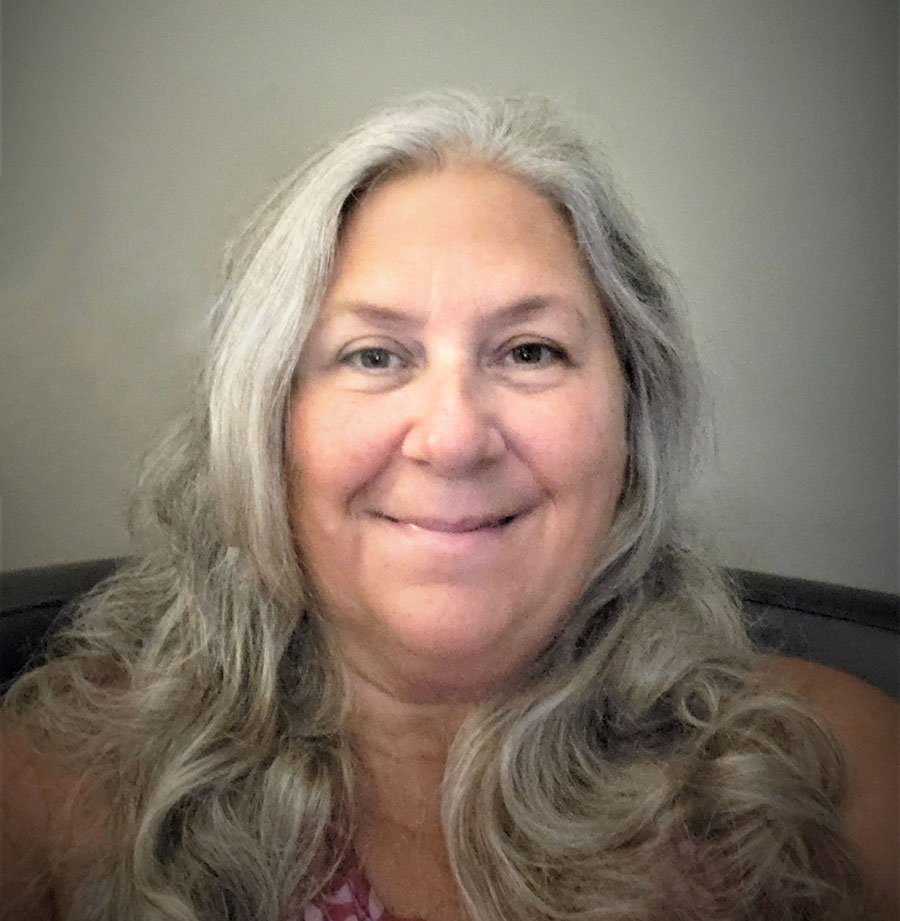 License RP 007097
Other Certifications:
Certified Clinical Trauma Professional CCTP
Certified Child & Adolescent Anxiety Treatment Professional CCATP-CA
Ontario College of Teachers OCT
Associate Professional Counsellor PACCP
Elaine Conrad, RP
Independent Contractor, BA, B.Ed, M.Ed (Counselling Psych), CCTP, CCATP-CA, PACCP
Accepting New Clients
Elaine began honing her skills in counselling and psychotherapy while working as a nurse in the late 80's and early 90's. Throughout the years she added to her experience by helping families and couples navigate relationships through her various work and volunteer experiences in the various communities in which she lived throughout Canada. After serving as co-director of an HIV orphanage in sub-Saharan Africa, Elaine developed deeper thirst for knowledge regarding new approaches to healing complex trauma and upon returning to Canada she continued her studies in education and psychology focusing on neuropsychology, cognitive psychology and addictions and trauma.
With a love for helping families build satisfying relationships, Elaine focuses on attachment-based therapies using relationship building approaches such as Emotion Focused Therapy. Because she believes that everyone is unique, Elaine has spent much time learning various approaches to therapy so that she can serve her clients in whatever manner best suits their individual needs. She brings compassion, humour and a non-judgemental approach to each session.
As a registered psychotherapist, licensed teacher and former nurse, Elaine understands the emotional, social, physical, and spiritual aspects of relationships and therefore brings a holistic approach to each session. She loves working with adults and children alike and brings a depth of understanding to her sessions that stems from her personal experiences and through her clinical training both as a nurse and as a psychotherapist. Elaine has taken additional trainings/ certifications in relationship counselling (ICEEFT), anxiety (CCATP-CA) and trauma (CATP) and utilizes these trainings in her practice with clients.
Elaine is a seasoned trainer, consultant and author and is the owner of Elaine Conrad Psychotherapy and 4wardFocus Consulting. She is very excited to be part of the team at Whitestone Clinic as an independent contractor and looks forward to working with couples and individuals as they navigate life's relational journeys.
Joined The Whitestone Clinic in September 2020
CRPO Licence #007097
Modalities
Individual Therapy
Couples Counselling
Family Children/Youth (age 3 to 18)
Group Therapy
Begin your healing today!