Are you, or, a loved one suffering from depression, anxiety, sex addiction, or trauma?
* patience and discretion are assured.
BEGIN YOUR HEALING
New clients must first book a FREE 25 minute phone session with Irene, your intake counsellor.
Individual Therapy
Individual therapy is an option which allows clients to receive one-on-one treatment with a counsellor. Personal counselling provides a safe space where clients can delve into self-discovery, learn tools to overcome their struggles, and ultimately venture forth on the road to healing and recovery.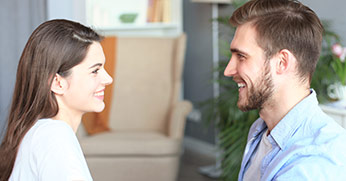 Couples Therapy
Relationship counselling can help couples, regardless of gender identity or sexual orientation, to understand the full dynamics of their relationship, how to interact with empathy, and ultimately strengthen their bond. Our counsellors don't make right or wrong judgements, persuade, or tell clients what to do. Therapists provide a safe space where people can work to improve communication with their partners, and restore their loving relationship.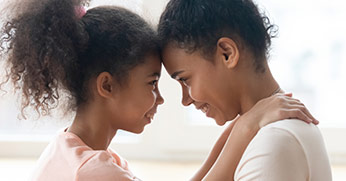 Family Therapy
Our family therapists provide a safe space where interested family members can work to improve lines of communication between members, restore relationships stressed by misunderstandings and unresolved conflicts, or were damaged by harmful interactions or patterns of behaviour.