Are you, or, a loved one suffering from depression, anxiety, sex addiction, or trauma?
* patience and discretion are assured.
BEGIN YOUR HEALING
New clients will receive a FREE 25 minute phone session with one of our intake counsellors.
Our Counselling Services
Therapy Is An Essential Service Offered In-Person or Online.
Individual Therapy
Individual therapy is an option which allows clients to receive one-on-one treatment with a counsellor. Personal counselling provides a safe space where clients can delve into self-discovery, learn tools to overcome their struggles, and ultimately venture forth on the road to healing and recovery.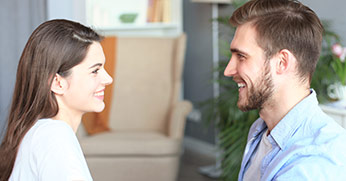 Couples Therapy
Relationship counselling can help couples, regardless of gender identity or sexual orientation, to understand the full dynamics of their relationship, how to interact with empathy, and ultimately strengthen their bond. Our counsellors don't make right or wrong judgements, persuade, or tell clients what to do. Therapists provide a safe space where people can work to improve communication with their partners, and restore their loving relationship.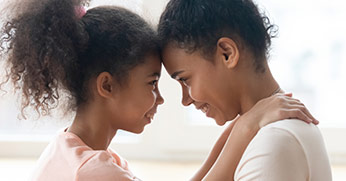 Faith-Centred Therapy
We know how important it can be to receive counselling from someone who understands your belief system. Our therapists have experience and education in working with clients from many different church backgrounds, from clergy to seekers.
A client's plan for therapy is always based on individual needs, not on the experiences of others. At The Whitestone Clinic, our therapists and counsellors pride themselves on the connections and breakthroughs we make. 35% of all new clients come to us through referrals from existing clients.
We offer a professional caring environment where you can explore the concerns that may be troubling you. Our team is friendly, knowledgeable, and discrete.
We treat each individual client with the respect and dignity they deserve, regardless of race, religious or political beliefs, sexual orientation, or gender identity.