Trained Sex Addiction Counsellors
Discovering or accepting problematic sexual behaviour can lead to serious trust traumas in loved ones, especially if infidelity has come into play. If you or a loved one are troubled by sex addiction, The Whitestone Clinic can help you Return to Love. Trained sex addiction counsellors provide an understanding ear and the tools you need to find a healthy way of relating to others and yourself. We understand the struggles you or your loved one are facing and are here to help.
Please Note The Whitestone Clinic does not provide medical or psychiatric care, nor do we offer treatment or care for the issue of pedophilia.
General Counselling
The Whitestone Clinic also offers general counselling to those within the Ottawa area. We offer a variety of services, including depression and anxiety counselling. Our service providers include trained professionals who can help and treat many types of psychological issues, through group, individual or couples therapy. If you are suffering due to a psychological issue, contact The Whitestone Clinic today and begin to take back your life. You deserve it.
The Whitestone Clinic Approach
When approaching sex addiction and counselling, The contracted therapists at The Whitestone Clinic understand the need for discretion and patience. Our therapists approach every client according to their needs and counselling requirements. By offering couples counselling, individual counselling, and group therapy, our therapists are able to offer the best means of counselling to each and every client. Whether you or a loved one are suffering from compulsive sexual behaviour, depression, anxiety, or unfaithfulness, we understand the privacy and discretion required during this difficult time. Contact us today to experience our approach first hand.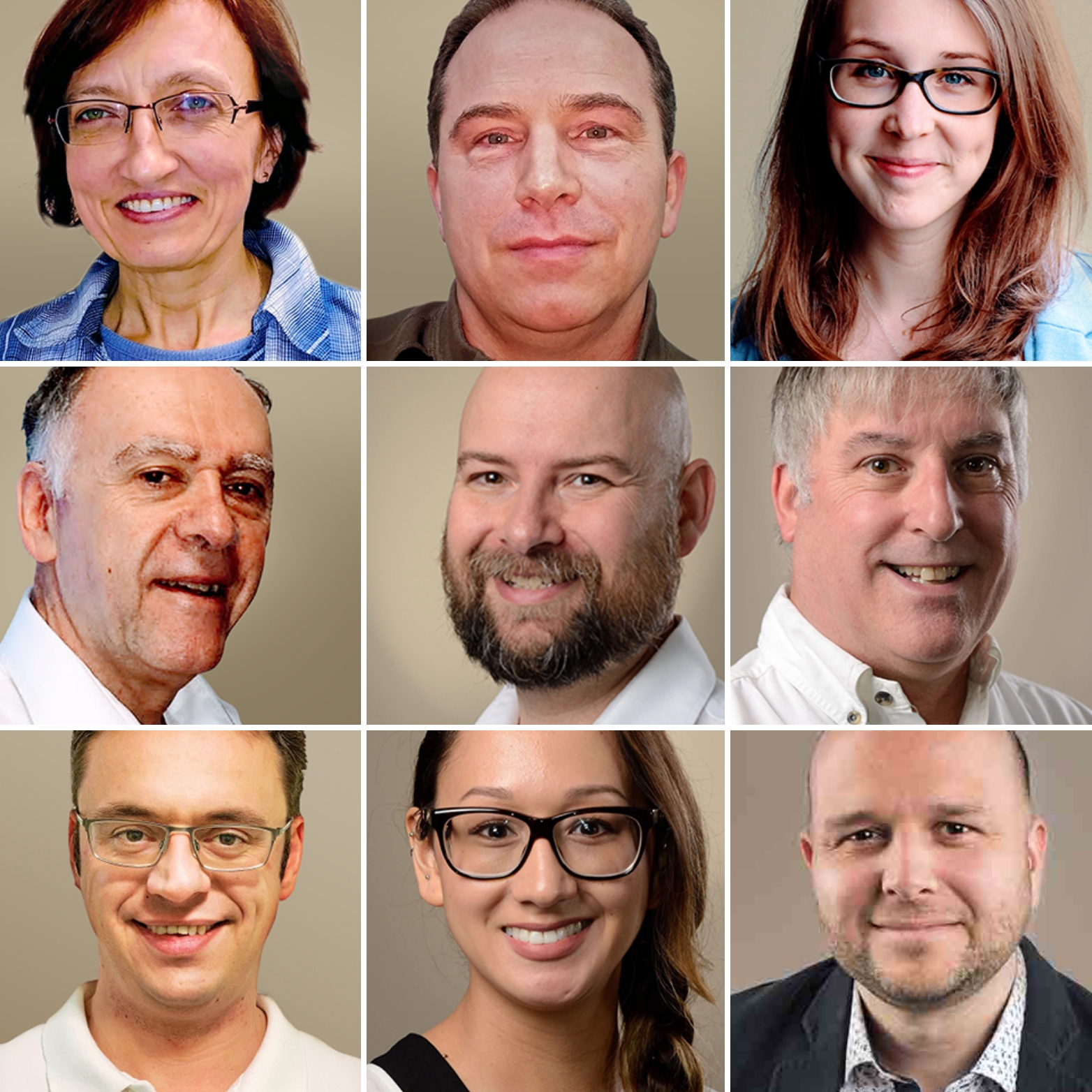 Certified sex addiction therapists are committed to providing specialized counselling services, programs and activities aimed at the treatment, outreach and education related to those who may have a sex addiction. For individuals, couples and families, who are struggling with relationship distress, addictions, and other related issues, our Ottawa-based counsellors are ready to coach you towards a happier, healthier, less stressful life.