About The Whitestone Clinic
Professional Therapists & Counsellors
THE WHITESTONE CLINIC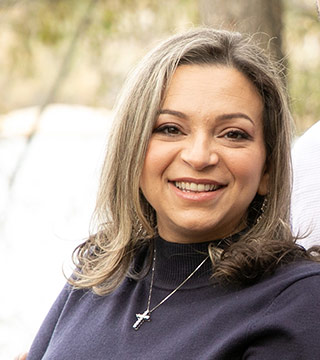 Irene Yousef
RP (Qualifying)
Michael Browning
RP, M.Div, MA, CSAT, CMAT
Paul Safi
RP (Qualifying)
Benjamin Martin
RP, M.A., CSAT Candidate
Elzbieta Letourneau
RP M.A. Counselling & Spirituality
Gerard Vardy
RP, DMin, MA, CCC, CSAT (Candidate)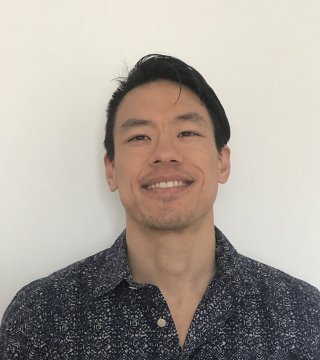 Jayson Yung
Counselling Intern, Intake Counsellor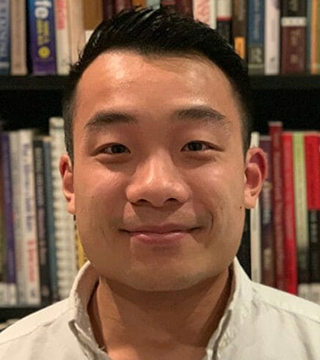 Joshua Tan
RP, MA (Philosophy of Religion), MA in Counselling Psychology, CCC, EMDR Trained
Kelly Graham
BA, BTh, MDiv, PSAP/PMAP-FD, Recovery Coach
Roman Rytsar
PhD, RP, CSAT
What is The Whitestone Clinic?
We are an Ottawa-based clinic that offers counselling and psychotherapy for individuals, couples, families, and groups. We work with clients facing a wide range of psychological issues but specialize in helping clients with intimacy disorders such as sex addiction and codependency.
The Whitestone Clinic is a "clinic" in the sense of a "training clinic". Our therapists are trained and experienced in various schools of treatment, and use education and therapeutic models to help our clients. We are NOT a medical or psychiatric clinic and do NOT provide clinical services.
Please note: The Whitestone Clinic does not provide medical or psychiatric care, nor do we offer treatment or care for the issue of pedophilia.
The Whitestone Clinic's purpose is to help treat people through talk therapy. We also have a specialized mission to provide services, programs and activities aimed at the treatment, outreach and education related to those in the Ottawa area who may have a sex addiction. The Whitestone Clinic is committed to the advocacy, awareness, and funding for sex addiction prevention, as well as the treatment for those affected by sex addiction, and includes helping those in relationship to the one struggling with addiction.
Our Therapy Approaches
We have several Ottawa-based therapists who use various therapy approaches. We primarily use a person-centred approach with tools and techniques from Cognitive-Behavioural Therapy (CBT), Emotion-Focussed Therapy (EFT) and Task-Centered Competency Based Therapy (TCBT). As much as possible, we adapt the therapy to the client's needs using empirically tested Feedback Informed Therapy (FIT) techniques.
Special Financing Options Available for Clients
To make our programs more accessible, The Whitestone Clinic has partnered with Canada's premier medical financing company, MEDICARD.
Medicard financing ensures that you don't delay your therapy due to cost concerns.
To apply for Medicard, simply fill out the online application form. You may opt to request financing for a portion of a program or for a complete program. You will be asked to choose your ideal repayment terms. Once the application has been submitted, Medicard's professional staff will notify you of the credit decision by phone.